Would you like to transform your fitness style?
We believe fitness is a holistic endeavour, involving all your senses.
Check out our FABULOUS range of
YOGA LEGGINGS YOGA OUTFITS ATHLETIC SHORTS
Many fitness trainers have realised that feeling well incorporates many aspects of a persons life.
But not many have realised that feeling and looking good is also an aesthetic experience.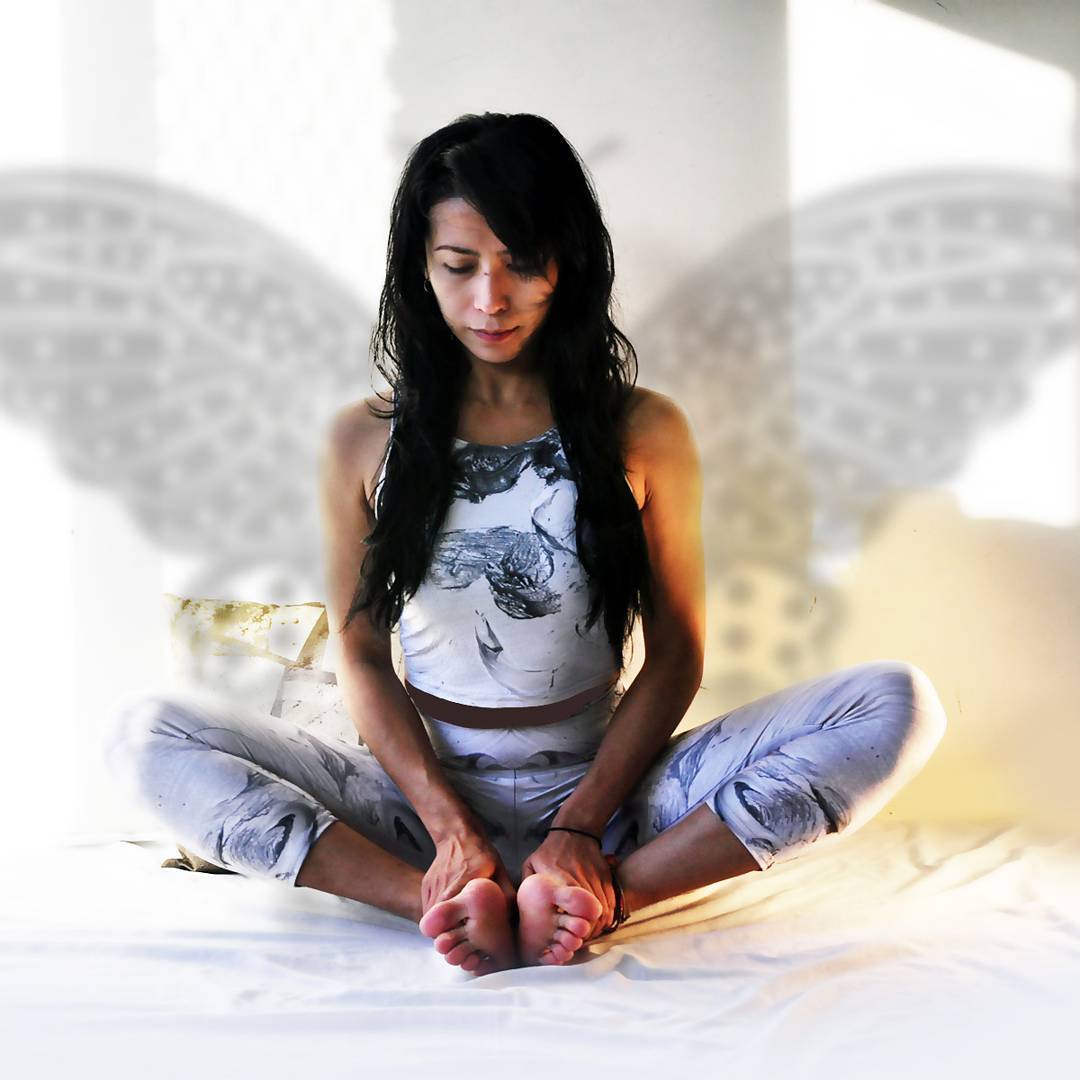 New Range | JOY OF LIFE | June 2017
We make beautiful athletic apparel for active women from the paintings of our founder, artist and designer Stephanie Burns.


Subscribe today to stay in touch about Our new ranges are created each month!!!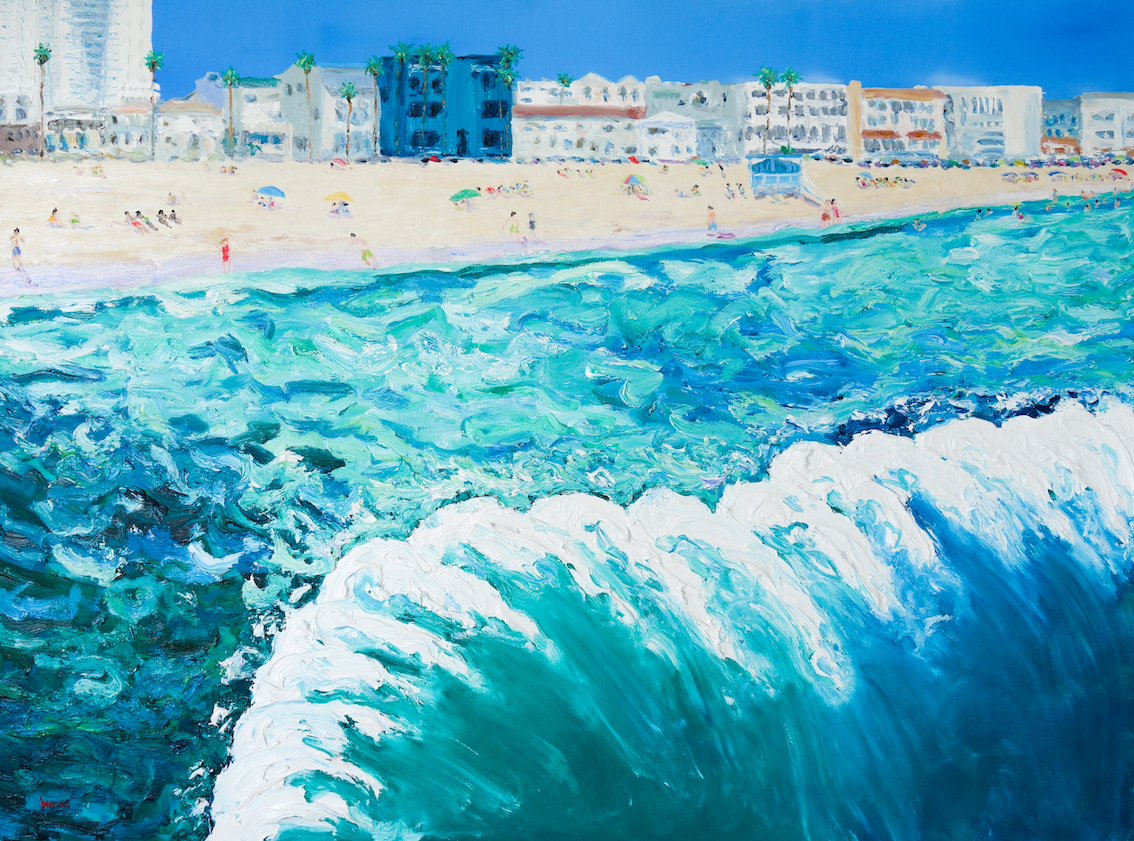 In May Stephanie Burns, our artist and designer, flew out to Los Angeles to paint coastal scenes of California for a TV . The documentary is a series on "Colour In Your Life". Watch the video to learn more about our paintings and fabrics Here